The Sharing Helps.
Welcome to the website of the Cleft Palate and Lip Society of WA
(CleftPALS WA)
CleftPALS WA is a voluntary support group consisting of parents of children born with a cleft, adults born with a cleft and professionals who care for children born with cleft conditions. Our motto is the sharing helps. We understand the difficulties, heartache and sometimes the shock that comes with having a child with a cleft lip/and or palate and are keen to help you as best we can. This website seeks to compliment the work we do and aims to support those regional families who don't always have the opportunity to come to a morning tea or visit a contact parent to ask for advice.
CleftPALS WA is run by volunteers who dedicate their time, effort and resources into helping other parents through this unknown and possibly scary period .
We cannot operate without your support and you becoming a member has us fist pumping the air with excitement knowing we are able to help another family and welcome you into ours!
20% OFF online
Members receive 20% off all products purchased through our online store
 
newsletter
You will receive the CleftPALS WA newsletter four times a year. The newsletter contains reports on the latest cleft research as well as the personal stories shared by our cleft families.
one-on-one contact
We can put you in contact with our volunteers who are only too happy to talk to you about their experiences and offer their support.
research
Access to research journals, organisations and exclusive content through our members only site.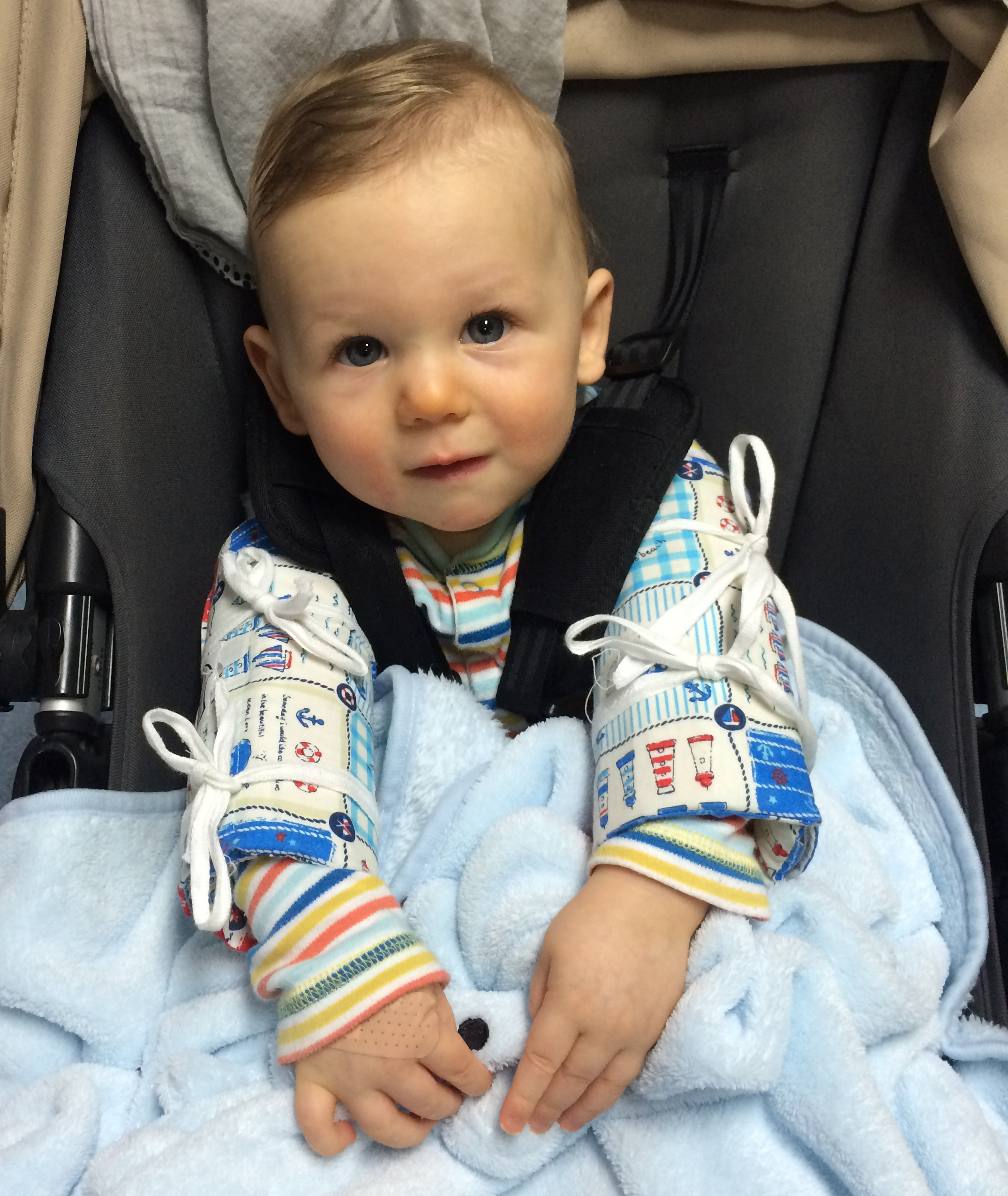 It can be very distressing when a problem is picked up at your baby's scan. We're here to help.
From diagnosis at your 20 week scan through to adulthood, we're here to explain and support you and your family through treatment.
CleftPALS WA is run solely on volunteers, whatever your experience with clefts or even in life, we would love to have your support.
become a member
Become a paid member of CleftPALS WA and receive fantastic benefits.
Volunteer opportunities
However much time or expreience you have, we would love to have you on board!
Make a Donation
Any donation is gratefully received, we can't operate without it.